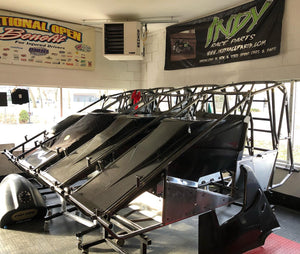 Shop Now
Shop Now
Shop Now
Shop Now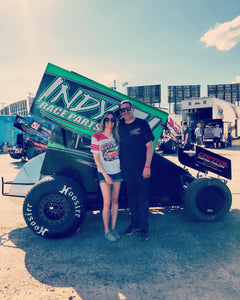 Welcome to Indy Race Parts - your place for the best priced sprint car, midget, 600, & outlaw kart racing components!
Bernie Stuebgen is the owner of Indy Race Parts and is a veteran owner and mechanic with experience in all forms of open wheel racing. His knowledge of racing, part selection, & integrity are the cornerstones of Indy Race Parts.
Bernie can supply your new and used part needs at the shop or at the track & is always ready to provide insight to help you with your racing program.
The Indy Race Parts logo can also be seen on hundreds of cars across the US & around the world. Be on the lookout for one of our customers at a track near you & hopefully in victory lane!
We're committed to providing low prices on everything, so if you find a lower price on an identical, in-stock product, tell us & we'll match it!
Shipping maybe high, but we will credit you back the difference.
Find us on Twitter @indyraceparts and use our hashtag, #winningIRPcustomer